Welcome to:
BLUE ROCK TALK with Connie Willis
Are you fascinated by those things that can't be explained? You've come to the right place!
Hi, I'm Connie Willis with Blue Rock Talk and Coast to Coast AM Radio, Investigating Earth's Creepiest Hotspots of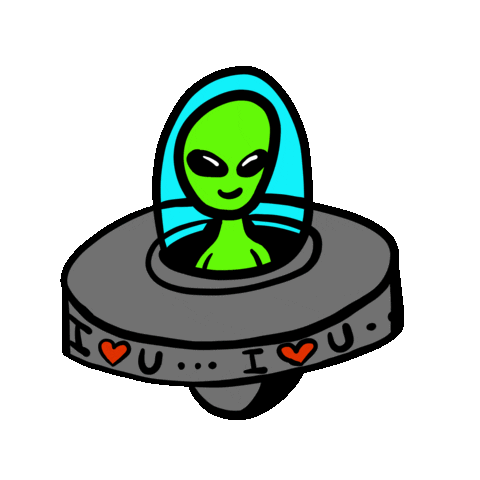 Bigfoot, Dogman, Strange lights and Hauntings!
All Virtually via Video LiveStream and LiVeChAt.
Join me On The Road with my latest Project: Creepy Hotspots!
Stick around for Far Out Thursday and Bigfoot Friday to chat with your favorite researchers!

Enjoy all Archived Shows 24/7, extras videos, surprises and become "in the know" by becoming a Blue Rocker!
Participate in LiVe Investigations and express your views safely.
This is not a "101" show and it ain't no Podcast! Instead, enjoy getting into the heart of all things creepy, cool, and REAL with the worlds most up-close-and-personal membership!
I can't wait to welcome you inside and show you around! You won't find anything like this anywhere else.

This is not "101" and it ain't no Podcast!
~ Connie